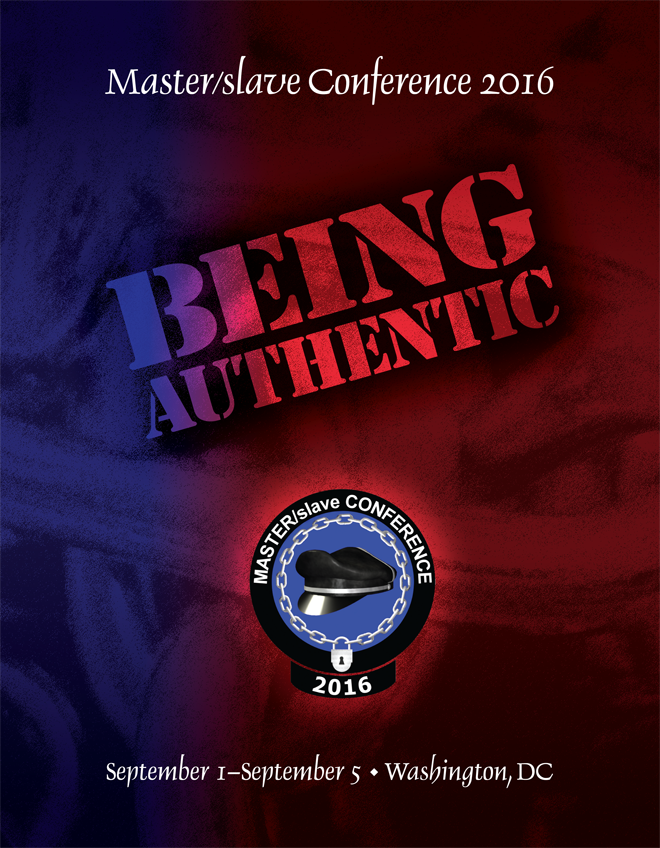 Since 2004, MTTA has been sponsoring the annual Master/slave Conference, also known as MsC. In 2013, the event celebrated its 10th Anniversary with a record attendance of 516 participants.
MsC is the only educational event solely dedicated to Master/slave relationships. It has become the largest gathering of Masters and slaves. It brings the most diverse people together regardless gender or sexual orientation.
MsC is a place for education and networking, the place where the great family of Masters and slaves gathers year after year.
The Master/slave Conference is home to the Northeast Master/slave contest, and its titleholders compete at the International Master/slave Contest held at South Plains Leather Fest in Dallas.
MsC takes place in the Westin Crystal City Hotel outside Washington, DC over Labor Day Weekend.
The thirteenth annual Master/slave Conference will take place on September 1-5, 2016.
Visit the Conference website!