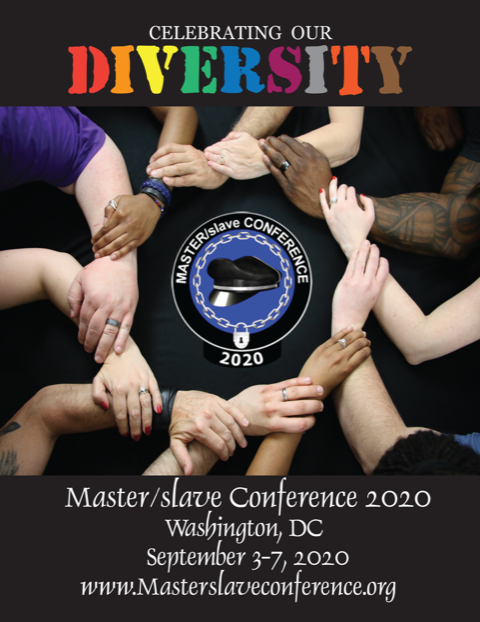 Since 2004, MTTA has been sponsoring the annual Master/slave Conference, also known as MsC. In 2018, the event celebrated its 15th Anniversary with a record attendance of 527 participants.
MsC is the only educational event solely dedicated to Master/slave relationships. It has become the largest gathering of Masters and slaves. It brings the most diverse people together regardless gender or sexual orientation.
MsC is a place for education and networking, the place where the great family of Masters and slaves gathers year after year.
The Master/slave Conference is home to the Northeast Master/slave contest, and its titleholders compete at the International Master/slave Contest held at South Plains Leather Fest in Dallas.
MsC takes place in the Westin Tysons Corner Hotel in the suburbs of Washington, DC over Labor Day Weekend.
The 17th annual Master/slave Conference will take place on September 3-7, 2020.
Visit the Conference website!